Top 3 Most-Filling Foods To Include In Your Diet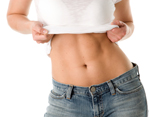 So, you've decided that it's about time to lose a few pounds….

To lose the fat that clings – ever so lifelessly – around your hips, butt, thighs, or your belly!

But there's one thing that you're dreading worse than identity theft…

That is the blasted "dieting" that goes along with it!

Simply put, you hate the idea of cutting back on your calories…

Eating a meal and STILL BEING HUNGRY…

Eating bland salads – day in and day out – all to lose a pound or two?

And right now, you're probably thinking to yourself, "Why do I want to be miserable, hungry, and moody all the time, just to lose ONE or TWO pounds?"

Well, that answer is pretty simple: You want to rock it on the beach this summer!

So what can you do?

Three Filling Foods That Complete Your Diet

No one wants to be on a "diet."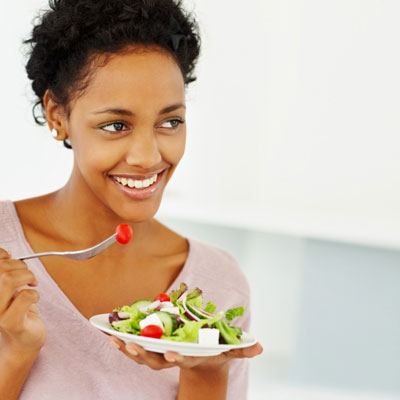 The calorie restriction…the limited food options…the cravings that accompany cutting out your favorite foods.

And the last thing people want to do when they're dieting is feel hungry – all the time – with no end to that hunger in sight.

What can you do about this?

Well, you should eat more of these THREE filling foods! Not only do they pack a punch in the nutrition ring, they may also provide you with nutrients that may help satisfy your appetite.

Meaning, that when you eat them – in the right portions – you may feel fuller, for longer, therefore preventing that hunger spike from occurring 10 minutes after you ate.

So, what are they?

1. Eggs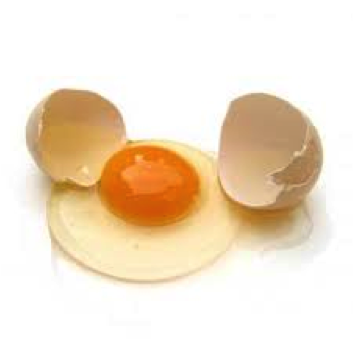 The egg. The one food that people have been told to fear for years, may actually be one of the most filling foods ever!

Even though they contain relatively few calories (78 calories per egg) they are a very filling food, thanks to the 6.3 grams of protein that are found in the egg.

Eggs are a complete protein – meaning they contain all nine essential amino acids that your body needs to control things like muscle building, metabolism, and boosting your satiety hormone.

It's hard to believe that a tiny food like an egg could lead to fat loss! However, a recent study showed that those who ate eggs for breakfast consumed 330 less calories per day compared to those who didn't eat eggs.

2. Spinach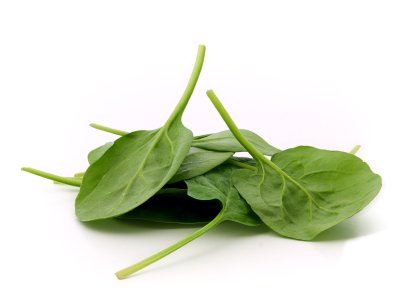 Another way to curb your appetite is to include more fiber-rich foods into your meal plans.

One such food – spinach – packs close to 1.3 grams of fiber in just a one half cup serving.

Plus, it's low in calories but robust in other important nutrients you need for a faster metabolism and better meal satisfaction.

Want even more appetite-suppressing power? Top a cup of spinach leaves with a portion of lean red meat, chicken, or turkey topped with two tablespoons of olive oil!

3. Watermelon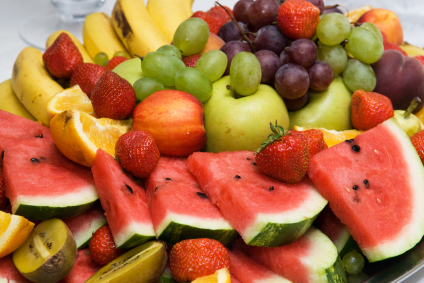 You may not think about it, but watermelon really puts a damper to your hunger cravings!

Packed with fiber and nutrients that help you burn fat, watermelon also has plenty of water.

This means that eating a couple servings of this awesome summertime fruit could fill you up, leaving less room in your belly for other foods.

Conclusion

If you want to lose weight and change your body, then you need to change the way you eat and start an exercise program.

The only problem with changing how you eat is the dread of cutting out your favorite foods and…

The hunger you get from limiting your caloric intake!

However, if you include more of these THREE foods, you could find a more satisfied appetite and better meal satisfaction.

This could boost your overall hunger and boost your fat loss in the long run!


About Jayson Hunter & Jaylab Pro
Jaylab Pro was founded by Registered Dietitian Jayson Hunter. Jayson has been recognized as one of America's foremost weight loss experts by America's Premier Experts™. He has also been featured in USA Today for this accomplishment. Jayson is also a best-selling author having co-authored multiple books in health & fitness and business growth. Jayson and the Jaylab Pro team are proud to create content that helps improve the lives of millions of people around the world. We hope you enjoy it just as much as others have.