Improve Cognitive Function With Berries?




A diet rich in fruits and vegetables has been shown to reduce your risk for different chronic diseases including diabetes, metabolic syndrome, some cancers, and heart disease.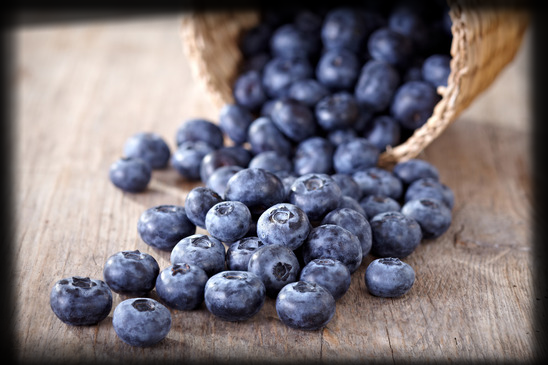 Making berries, such as strawberries and blueberries, an integral part of your daily routine could add benefits to your health.

Berries are full of powerful antioxidants called anthocyanidins, which have been shown to scavenge free radicals potentially reducing chronic inflammation levels.

However, berries have also been shown to improve Adiponectin levels (powerful weight loss hormone), blood pressure, brain health, and now cognitive function.

In fact, a new study published in the Annals of Neurology, could show a direct link between increased berry intake (strawberries and blueberries) and slowing the onset of cognitive decline.

Let me explain…

Berries and Brain Health

Many research studies have shown that berries are full of flavonoids and anthocyanidins, which may improve cognitive functioning.

The authors of this study aimed to see if long-term intake of berries, namely flavonoids and anthocyanidins, could be associated with a slower rate of cognitive decline.

Starting in 1980, the researchers gathered information regarding food intake, by administering a food frequency questionnaire every four years to participants in the Nurses' Health Study.

Between the years 1995 and 2001, they measured cognitive function in 16,010 participants who were all 70 years of age or older.

The participants had follow-ups two times per year, every two years.

They assessed dietary variables from 1980 through the first test of cognitive function.

From the information that was gathered, the researchers showed that a higher intake of blueberries and strawberries was associated with slower rates of cognitive decline.

Also, they showed that berry intake appeared to delay cognitive decline by an average of two and a half years compared to the lowest intake of berries.

They also noticed a difference in anthocyanidins and flavonoid intake and cognitive decline. They noted that higher anthocyanidins and
flavonoid intake was associated with slower rates of decline in cognitive function.

From their work, they concluded that a higher intake of flavonoids, particularly from berries such as blueberries and strawberries, appear to reduce and slow the rates of cognitive decline in older adult women.

Berries and Your Health

A diet rich in fruits and vegetables has always been associated with better health.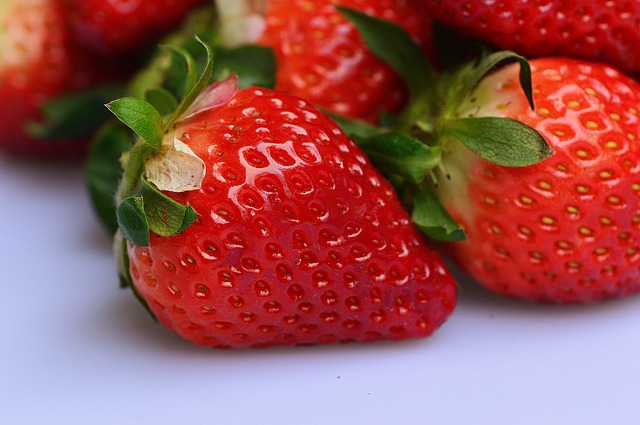 Due to the high content of vitamins, minerals, anti-oxidants, and fiber, including both (fruits and vegetables) has been a cornerstone to a healthy diet.

Fruits, such as berries, are rich in powerful flavonoids and anti-oxidants, which have been shown to reduce inflammation and slow damage to the cells of your body.

Now, according to the results of this study, an increase intake of flavonoid and anthocyanidins, has been linked to a slower rate of cognitive decline in older women.

This study, although new and still needs other research to validate their findings, could provide a powerful argument for increasing your fruit and berry intake in order to preserve cognitive function and to improve health and wellness of all the systems and cells of your body.


NEXT: A Powerful Greens Blend You Need To Know About >>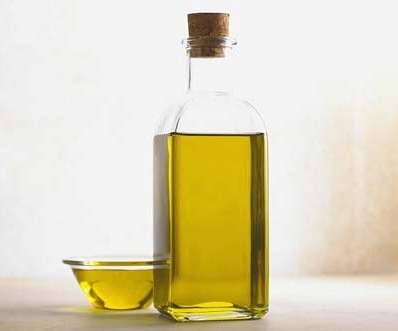 The #1 WORST Oil For Cooking Is?
Chronic Inflammation Vs Inflammation


References:

Devore, E. Kang, JH. Breteler, M. Grodstein, F. Dietary intakes of berries and flavonoids in relation to cognitive decline. Annals of Neurology. 2012. Doi: 10.1002/ana.23594.

About Jayson Hunter & Jaylab Pro
Jaylab Pro was founded by Registered Dietitian Jayson Hunter. Jayson has been recognized as one of America's foremost weight loss experts by America's Premier Experts™. He has also been featured in USA Today for this accomplishment. Jayson is also a best-selling author having co-authored multiple books in health & fitness and business growth. Jayson and the Jaylab Pro team are proud to create content that helps improve the lives of millions of people around the world. We hope you enjoy it just as much as others have.