The 1 Remedy For Bloated, Sick Fat Cells (lose weight effortlessly)


By Kevin DiDonato MS, CES--Level 1 Certified Precision Nutrition and Certified Personal Trainer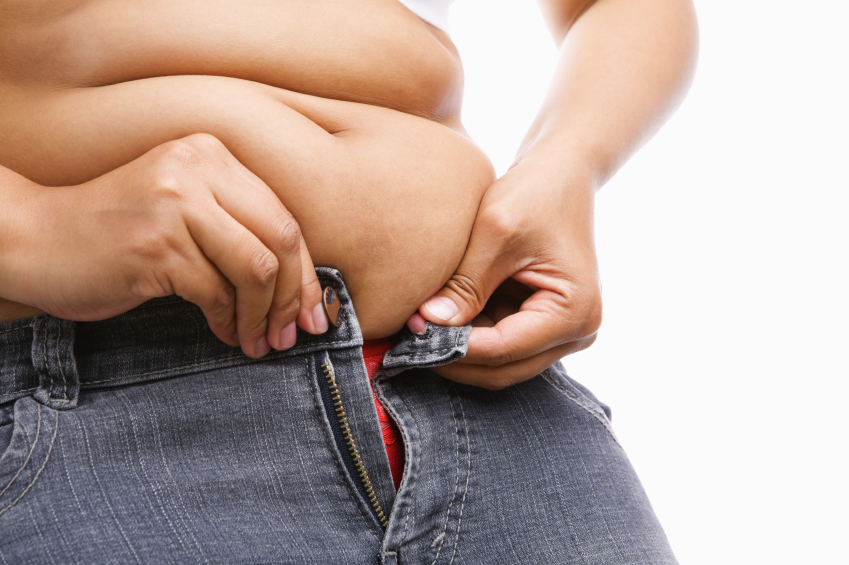 According to a new study, omega-3 fatty acids may play a large role in managing FAT loss and reducing your risk for metabolic syndrome.

Although more research is needed in this area, it has been shown by numerous studies, on both humans and animals, that omega-3 fatty acids may reduce inflammation, and alter fat metabolism in your cells.

The researchers show that there are many processes that lead to inflammation of your adipose tissue. They are as follows:

• Adipose tissue hypoxia

• Endoplasmic reticulum stress

• Saturated fatty acids ingestion that activates the innate immune system

• Increased tissue secretion of macrophages and T-lymphocytes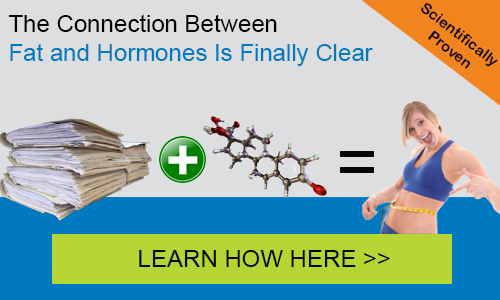 Omega-3 fatty acids, when ingested and processed by your body, have been shown to release anti-inflammatory molecules, which could reduce inflammation levels in your body.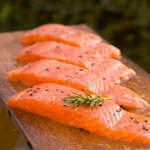 This could be beneficial for reducing inflammation in your fat cells, which could enhance the secretion or gene expression of adiponectin, which is a potent weight management adipokine secreted by your fat cells.

Typically, when there is increased inflammation in your fat cells, there is a suppression of adiponectin and leptin, which could increase your energy intake and reduce your ability to burn fat for energy.

Omega-3 fatty acids have been shown to lower triglycerides, which could improve at least one parameter associated with metabolic syndrome.

EPA and DHA could also alter how your body handles fatty acids in your body.

It has been shown that EPA and DHA may increase fat burning in your liver, adipose tissue, and your small intestines.

Plus, EPA and DHA could also inhibit fatty-acid oxidation (fat burning) in your liver, which means there are increased fatty-acid levels to use for energy, and less fat to be stored in your adipose tissue.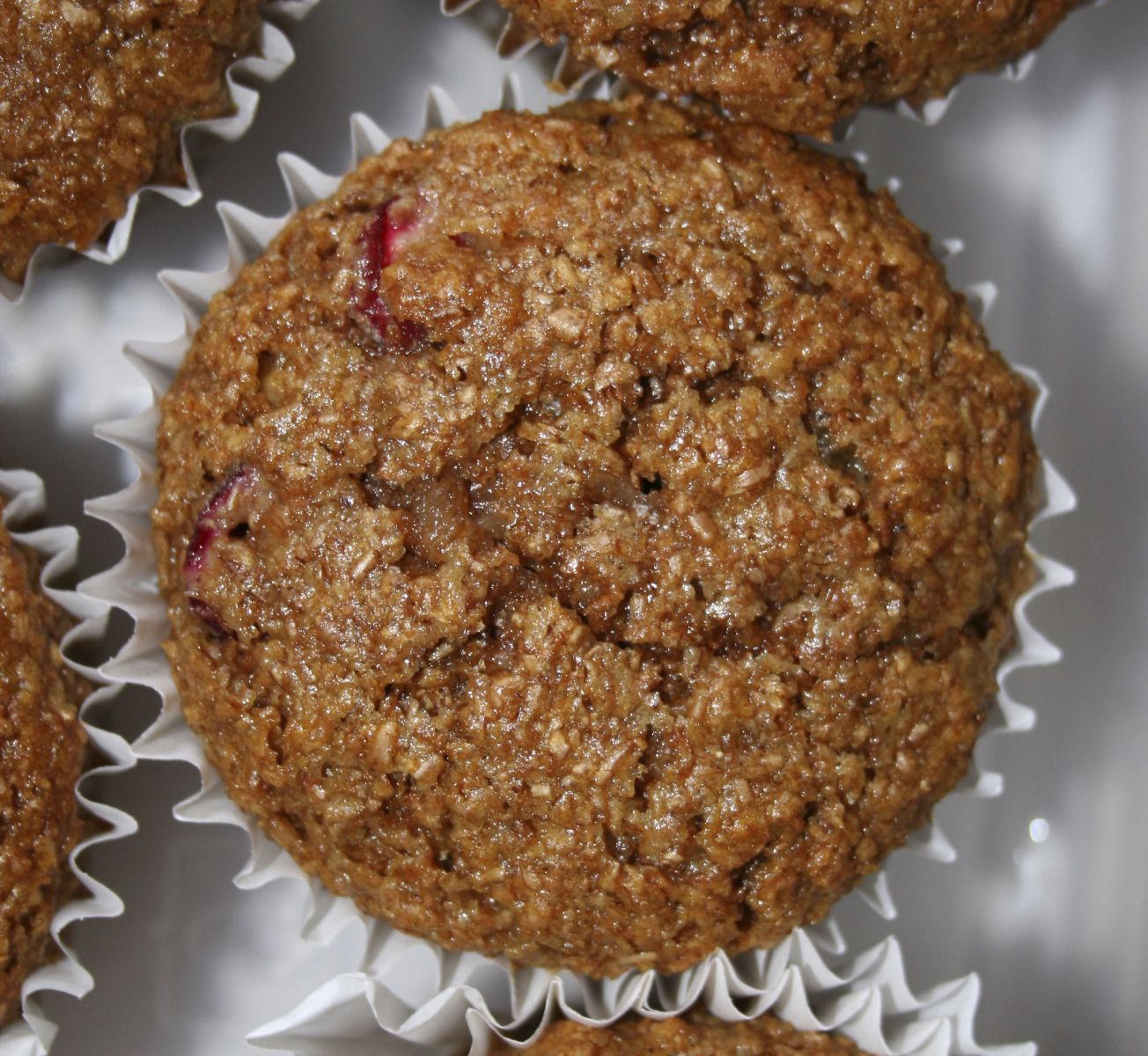 They concluded that omega-3 fatty acids could prevent weight gain by increasing hepatic, skeletal, and liver fat oxidation while inhibiting your ability for lipogenesis.

Also, they showed that omega-3 fatty acids, due to their anti-inflammatory ability, could slow adipose tissue inflammation, which could favor reduced insulin resistance.

This could reduce weight and risk for developing metabolic syndrome in overweight or obese individuals, therefore improving health.

Omega-3 Fatty Acids and Your Health

Omega-3 fatty acids have been associated with improvements in many different areas of health.

They have been shown to reduce cholesterol, triglycerides, insulin resistance, and weight, which could decrease your risk for developing insulin resistance, metabolic syndrome, and heart disease.

Great sources of omega-3 fatty acids are commonly found in fatty fish (wild salmon), nuts, flaxseeds, shellfish, certain vegetables, and high-quality omega-3 supplements. Including one, or all of these sources, could increase weight loss and may improve your health.

How To STOP Storing Carbs As FAT? (1 simple trick)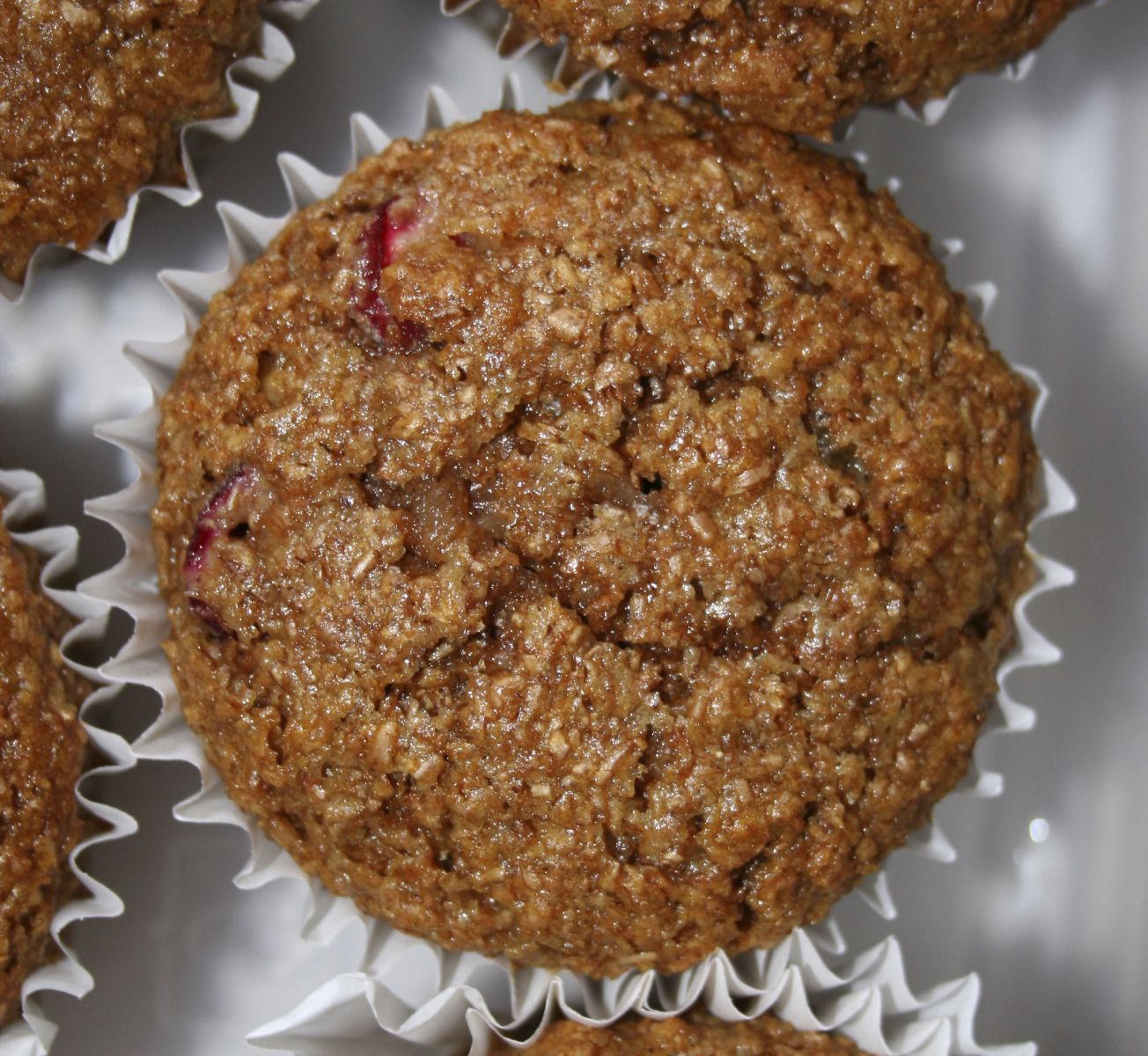 Eat These 3 Muffins To PREVENT Death? (really weird) >>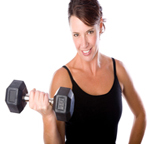 BREAKING NEWS: Shocking Discovery Maximizes Your Workout Results!


If you enjoyed this article on all the wonderful benefits of Krill oil and the omega-3 fatty acids, then please forward this article onto your family and friends.

Be sure to SHARE on your favorite social media accounts such as Facebook, Twitter, Pinterest, and Google +.






References:

Kaluphana NS., Claycombe KJ, Moustaid-Moussa N. (n-3) Fatty acids alleviate adipose tissue inflammation and insulin resistance: mechanistic insights. Adv Nutr. 2011 Jul;2(4):30-16. doi: 10.3945/an.111.000505. Epub 2011 Jun 28.